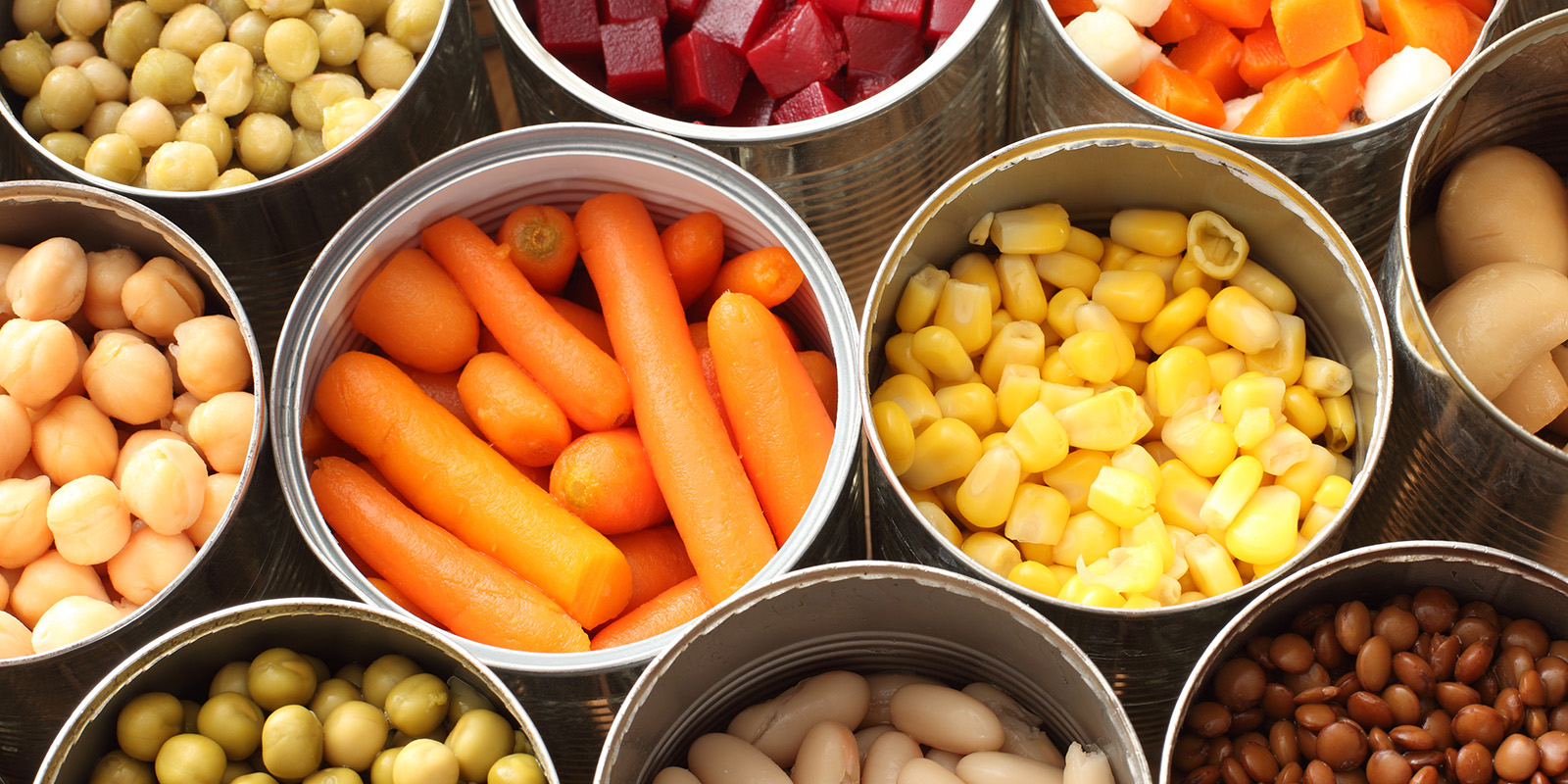 Yes, You Can!
Did you know there's an entire section of the supermarket dedicated
to healthy, budget-friendly foods that won't spoil? You guessed it —
canned goods can be as nutritious as fresh and frozen foods, and in
some cases even better. The canning process high-heats food,
making certain nutrients more available to the body.
Artichoke Hearts
Even canned varieties are antioxidant-rich and full of fiber and potassium. Plus, they're available year-round and require no prep work.
Bonus: Canned artichoke hearts are pre-cooked, so they're delicious as-is in salads,
pasta dishes, or topped with fish and chicken dishes.
Salmon
A top source of heart-healthy omega-3 fatty acids. It's also a great source of blood sugar-balancing protein with zero carbs.
Bonus: Most canned salmon is wild caught, which costs top dollar at the fish counter and has far fewer contaminants than farmed salmon.
Tomato Sauce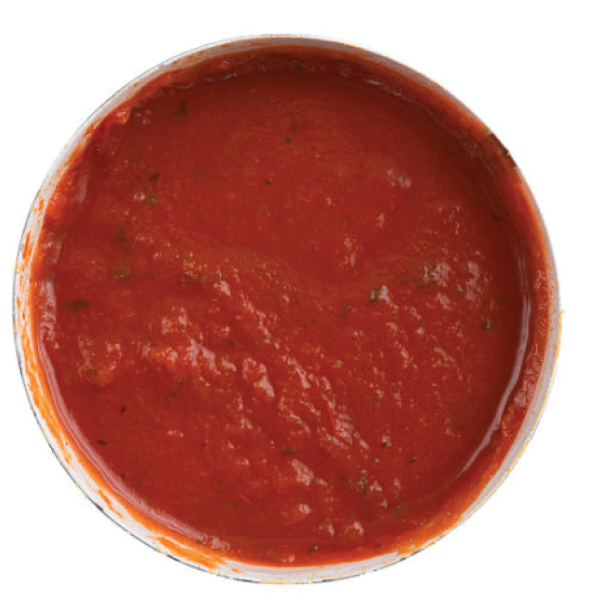 Canned sauce is typically far cheaper than in jars, and tends to have simpler ingredients with little or no added sugar. (Always check the nutrition label for added sugar and total carbs.)
Bonus: Processed tomato products are the top food source of antioxidant lycopene, linked with lower rates of prostate and other types of cancer.
Beans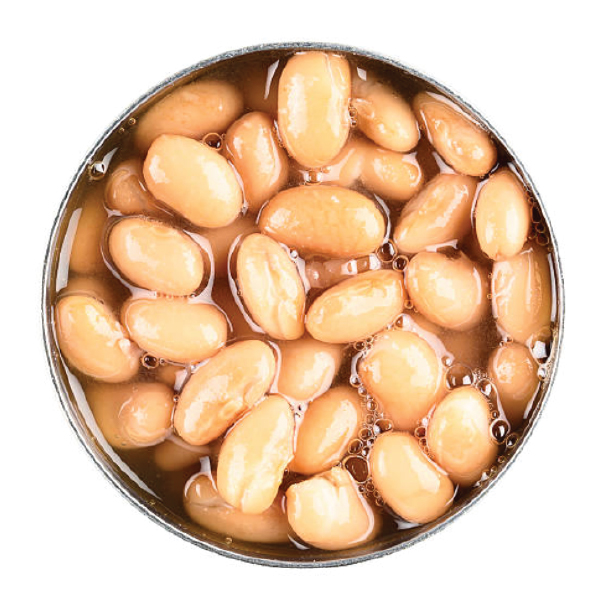 These little hunger-suppressors are a top source of resistant starch and prebiotic fiber that helps prevent colon cancer, among other health benefits.
Bonus: Rinsing beans for 10 seconds and draining for 2 minutes can cut sodium content by as much as 41%.
Look for 'low sodium' labels when you buy canned veggies to cut back on unnecessary salt